14 Tips To Keep Your Drainage System Free From Blockages
---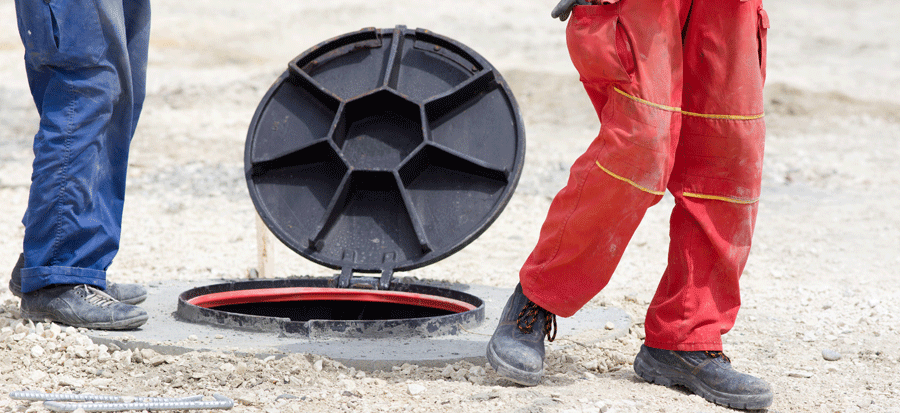 Drainage System's Can Clog At Any Time Without Any Regard For Your Schedule. It can lead to hazards like leakage, air pollution due to the collection of stagnant water in the drain, flooding, and even health hazards. But it can be avoided, through maintenance.
Drains that are clogged are due to debris accumulation as well as tree root intrusions, grease or small objects getting stuck in the drain. While your house pipes may not be blocked, this is not indicative that a bigger clog is not happening in a different line. There
If You Stay Faithful To These Fourteen Rules, You Can Help Stop Your Drains From Blocking
1. Minor clogs can be fixed with just a plunger.
2. Raise the stoppers in your bath tub and clean out debris. Don't forget to wash the stopper before setting it back into the tub.
3. If You Shed A Lot Of Hair, Make Sure You Put A Mesh Over The Bath Or Sink Drain Before Washing It. The same way you would prevent food from going down the kitchen sink, you should also prevent hair from washing into the bathroom pipes.
4. You should comb your hair before taking a bath to get rid of loose hair and avoid hair clumps in your bath drain.
5. Get grates installed over your drains. When Getting Your Drains Cleaned, Use A Drain Cleaner That Is Anti - Bacterial And Which Is Not Corrosive.
6. It is never a good idea to plant or grow flowers and trees near your drainage system's pipes to lessen clogging due to intrusion of tree roots.
7. If you get a yearly contract with a drainage company, then you will benefit from inspections and servicing of your drains, even if you don't need to call on them. Drainage Cambridgeshire in Cambridgeshire can offer a competitive deal in maintenance services. Let your family know about the upsides to maintaining your household's drainage system.
8. Keep your pipes strong by staying away from chemical cleaners They make them spoil and rust.
9. Your Drain Isn't A Dustbin. Don't throw foreign objects down them.
10. Especially avoid putting things in the drain such as fat, grease, coffee, gum, food, medications and condoms.
11. Basically, only water should be going down your sink drain for your toilet drain, nothing but water, urine, and faeces.
12. As A Practical Technique; Use A Straightened Wire Coat Hanger With A Hooked End, And Slide It Into The Drain Hole. extract Debris And Similar Blockages From Your Drains.
13. Pour hot salty water through your sink to prevent grease from amassing in your drain.
14. There are many other ways to maintain your drains, some which work, and some which don't. But, you must never use chemicals.
If you currently have drainage problem's in your home and nothing on the list has worked so far, don't force it, otherwise you could worsen the situation. Instead, you should get in touch with a plumber. Drainage Cambridgeshire professional staff in Cambridgeshire are fully equipped to handle all your drainage issues.