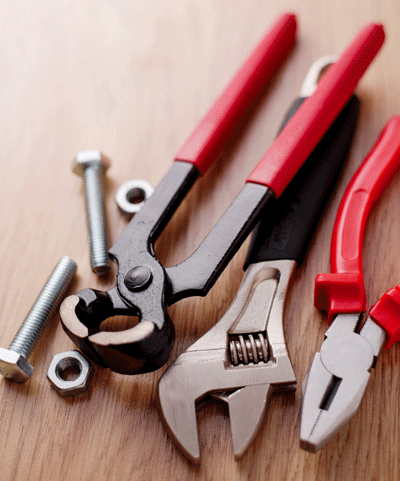 Company Profile
We are all faced with drainage problem's at one point in time or the other and these challenges not only present disruptions to our lives and severe inconveniences, but also health risks.
Poor construction or obsolete materials are usually the cause of drainage problems. No matter where they present, the sink, pipes, or sewers, drainage problem's are nothing but frustration.
Maybe there is something you're doing to cause the blockage, and you don't even realize it. It can be hard work to find a professional drainage company that will handle the issue in an efficient manner, at a cost you can afford.
---
---
Who We Are - Drainage Cambridgeshire
At Drainage Cambridgeshire, we are a family-run, company of empathetic professionals tasked with solving the drainage challenges of every home in Cambridgeshire.
We have gathered years of experience as we have been schooling, training and modifying to the ever revolving drainage needs and scenarios with different private and commercial property.
We're experts at unblocking anything from sinks to toilets. But, we can also repair the damage that blockages do to pipes; or, we can construct new ones, if necessary. Not only are our professionals fully qualified and trained, they have also been taught the best customer service and work practices.
Using modern technology and techniques, we deliver drainage solutions which are affordable, quick and durable. Your satisfaction remains our top concern.
Drainage Cambridgeshire's Core Values - Drainage Cambridgeshire
Integrity, professionalism and true service form the core of our company. We will always abide by these principles as our business continues to grow.
Since our company was founded decades ago, we have remained a small but committed organisation. Our price menu reflects our belief that there is no difference between standard, and premium services.
We deliver our services knowing we work for people not clients; people who want their drainage issues sorted in the most efficient, durable and affordable manner.
We recognize that drain obstruction and sewer damage is frustrating, inconvenient and worrisome. We employ all resources within our control to restore normalcy in your home drainage system.
Drainage Cambridgeshire And You Drain Partners
Rather, we seek to study and analyse your individual problem so that we can offer up a solution that is equally unique and reliable.
We may work with several influencers in our industry to deliver excellent service, but our most influential partner is you; our customer.
At Drainage Cambridgeshire, we understand how important your drainage is to you, so we help you maintain it by providing free advice.
Following repair, our knowledgeable service provider will leave you with best practice advice for longevity of your drain.
All our drain services come with our long-term guarantee; but, we know that you will enjoy them for much longer.
---
A
Drainage Cambridgeshire

You Can Trust

We are always happiest when you are alongside us as a job progresses. For every decision made about your drainage solutions, we give explanations for our reasons. Finally, when the job is done, we will fill you in on the whole process and end result.

Our billing is based solely on the actual drainage work we have done. There is no fee for service calls or inspection before or after the service. And that is not because we want to compete. Our prices are good because we believe in providing value to our customers; it's our responsibility.

With Drainage Cambridgeshire, we're never impatient; and we never drown you in jargon. We are ordinary people who understand your right to know what happened to your drain, why it happened, what needs to be done and what you are paying for.